Custom solutions for APIs and biomedical materials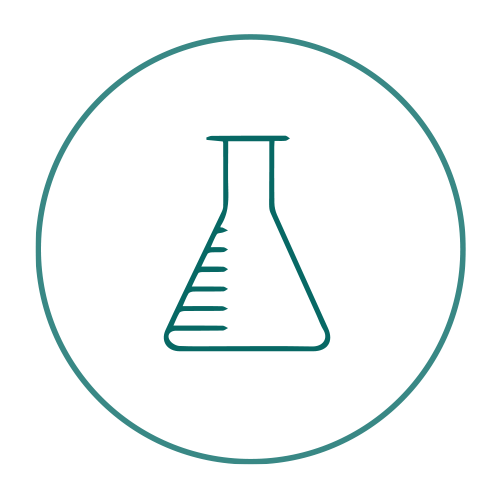 Small Molecule API Development
Synthetic route development and optimization, early-process scale-up of API targets and RSMs.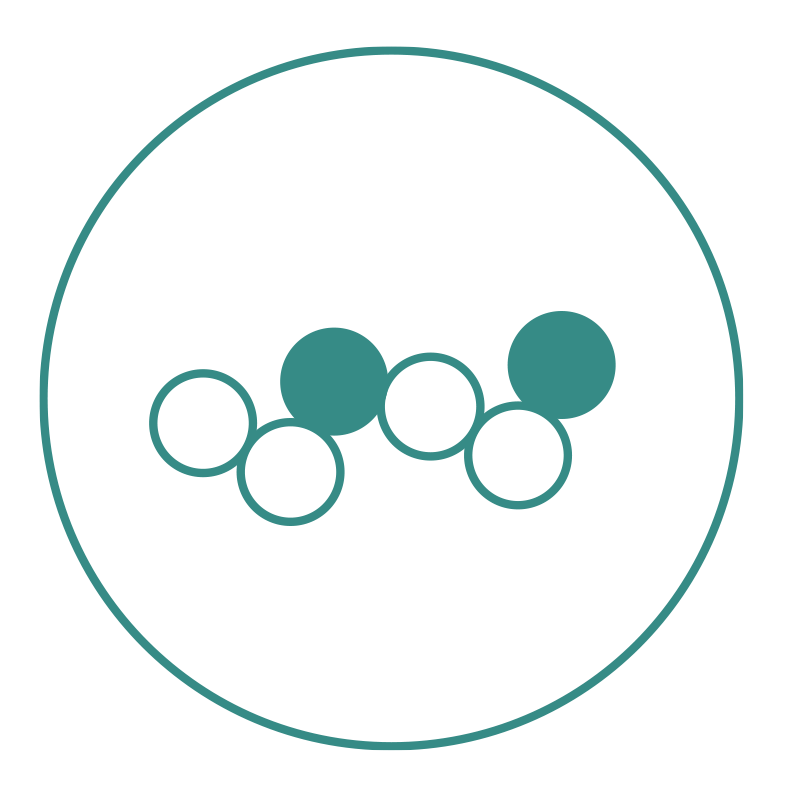 Tailored Biomedical Polymers
Novel biomedical polymers and hydrogels to enhance drug delivery and medical device applications.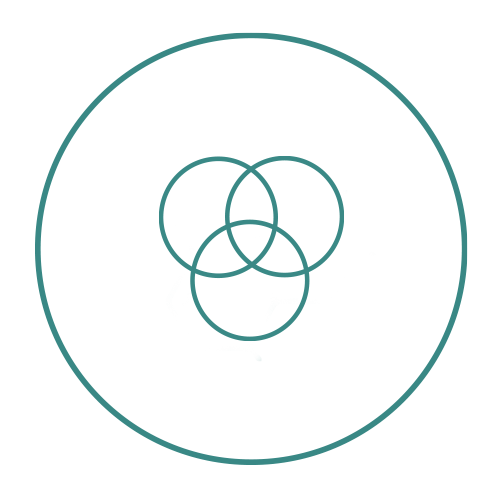 Integrated Solutions
Full-spectrum solutions combining small molecule API development and tailored polymers for delivery.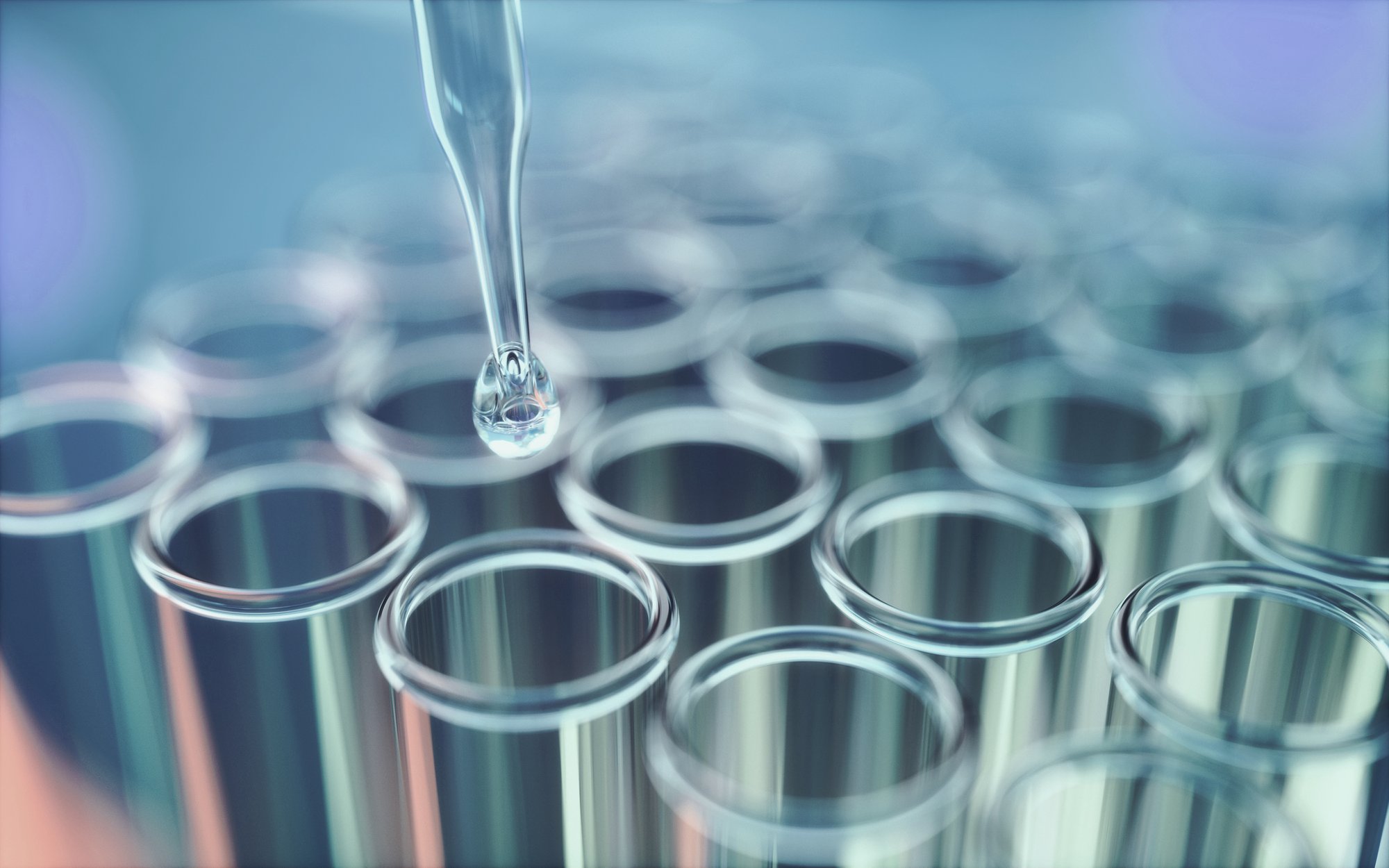 Why GL CHEMTEC?
As an independent, founder-led life sciences company, GL CHEMTEC is passionate about your success and committed to solving your most complex chemistry challenges. We are fast and flexible, and our collaborative partnership approach means that we scale and adapt according to your needs.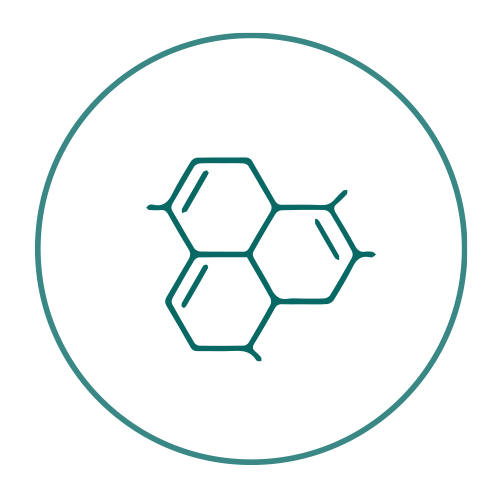 A next-level API partner
offering a unique combination of small molecule and polymer expertise.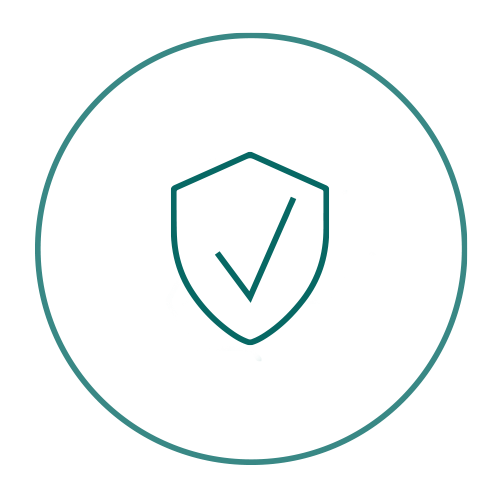 Tackle complex chemistry challenges
with our deep expertise in small molecule chemistry and tailored polymers, and a collaborative approach.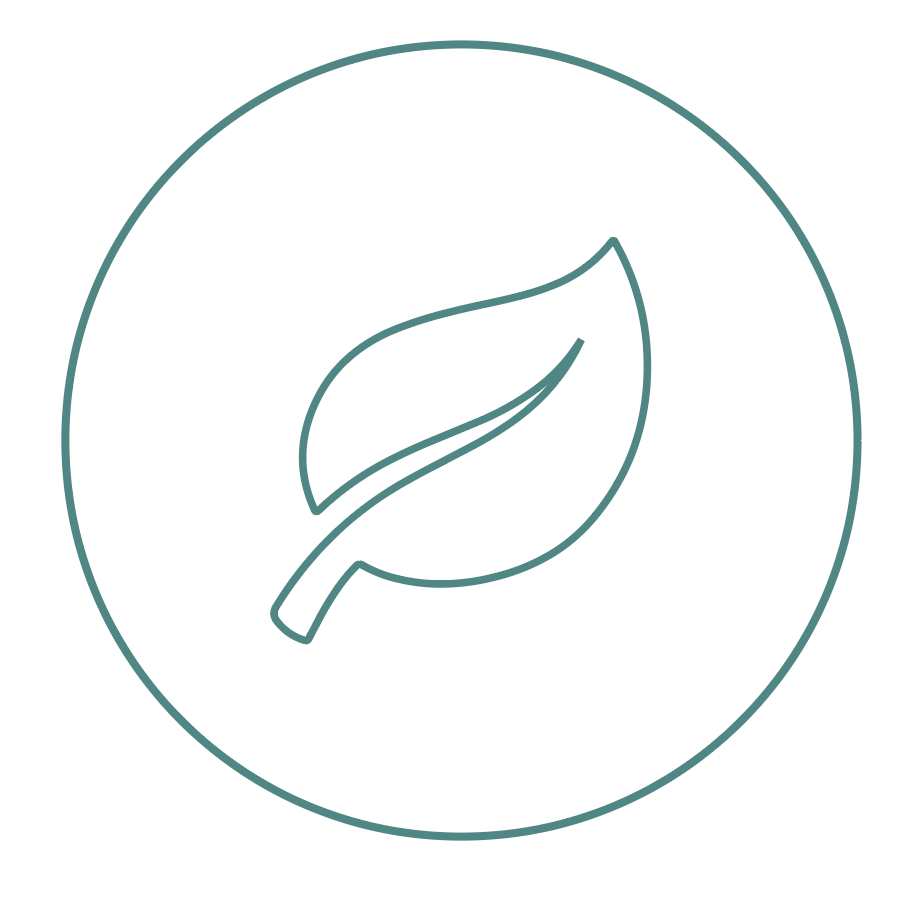 Drive innovation with a green chemistry mindset
committed to sustainability and green chemistry best practices.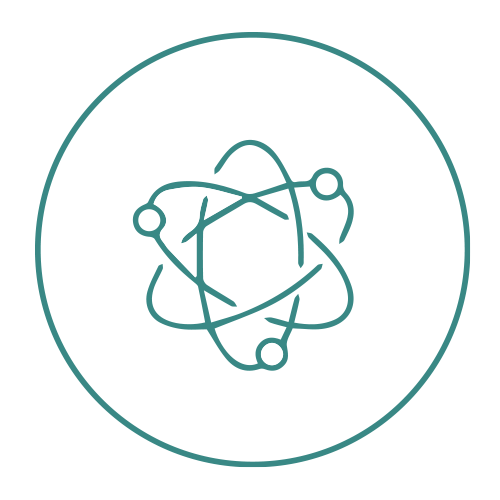 Accelerate early-stage API development and innovative drug delivery solutions
with seamless continuity from R&D to manufacturing.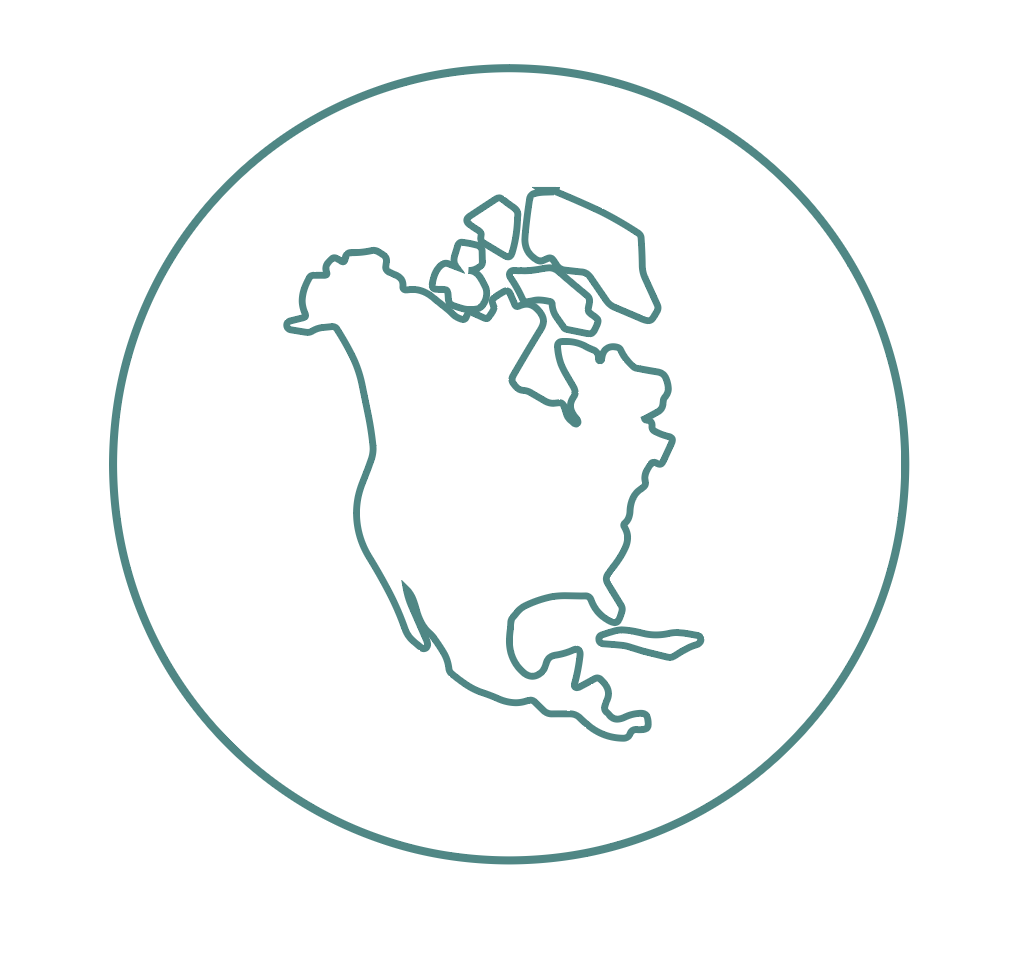 North American location and security of supply
offering an alternative to traditional supply chains and overseas partners.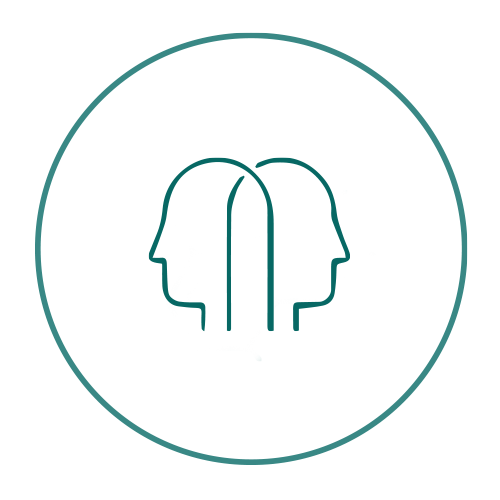 Highly customer-centric culture
reflected by our 22 years of success in life sciences, delivering innovative solutions with unrivalled speed, agility, and passion.
Established in 2002, GL CHEMTEC is a leading, independent CRO/CDMO partner. We provide innovative solutions and technologies to various industries, including pharmaceutical, biotech, medical device/biomedical materials, ophthalmology, and tailored polymers. Our comprehensive services cover almost all areas of the drug development process, from discovery to manufacturing, utilizing our state-of-the-art facilities in North America.
At GL CHEMTEC, green chemistry is more than a service, it is a core value that shapes our approaches, processes, and operations. We are proud of our enduring partnerships with top-tier life science establishments worldwide, constantly striving for excellence in areas such as small molecule R&D, process development, scale-up, green chemistry, and drug delivery.
Customers often approach us with their most important chemistry challenges, and we excel in solving them. With our expertise in small molecule API development and tailored polymers, we offer fast, flexible, and world-class solutions. We encourage you to explore our capabilities, facilities, and to reach out to us for more information. Together, we can accelerate the development of next-generation therapeutics and biomedical materials, ultimately improving the human condition.
Awards
Bell Mid-Sized Business of the Year
2017
Canadian Business Review Board Best Business Award
2021, 2022, 2023, 2024
Winner Magazine - Outstanding Canadian Business
2023
Outstanding Business in Customer Satisfaction, Business Leadership, Outstanding Service, Strong Vision





ISO Certifications
ISO 13485:2016 – Medical Device & Early Clinical Study Support
ISO 9001:2015 – A Commitment to Quality and Traceability


CCD Partners Pre-Clinical CRO Watchlist
GL CHEMTEC is proud to be highlighted as a top potential disruptor in the pre-clinical CRO space due to exciting recent corporate developments and our potential to impact the industry in the near future.
The Watchlist includes 112 independent players in the pre-clinical CRO space, each of which has the potential to disrupt the established market in the next few years.