North America's trusted CDMO partner
At GL CHEMTEC, our valued customers are highly innovative and dynamic scientists in the fields of drug discovery, drug delivery, and biomedical polymer development. They are driven by the goal of identifying groundbreaking drugs and biomedical polymers that will alleviate patient suffering and revolutionize their respective industries. To achieve this, our customers require a chemistry partner who is reliable, flexible, trusted, honest, creative, dependable, and capable of swift action. We pride ourselves on fulfilling these requirements and being the ideal partner for their fast-paced and constantly evolving programs.
Our vision for next generation solutions
Our vision is to continue rapidly bringing next-gen solutions from discovery to manufacturing, working hand in hand with our clients to make this happen quickly and efficiently. For over 20 years, we have fostered shared successes by upholding our core values of:
Integrity

Effectiveness

Competence

Innovation

Collaboration
By staying true to these principles, we continue to push the boundaries of possibility, enabling groundbreaking advancements, and ultimately transforming the lives of patients worldwide.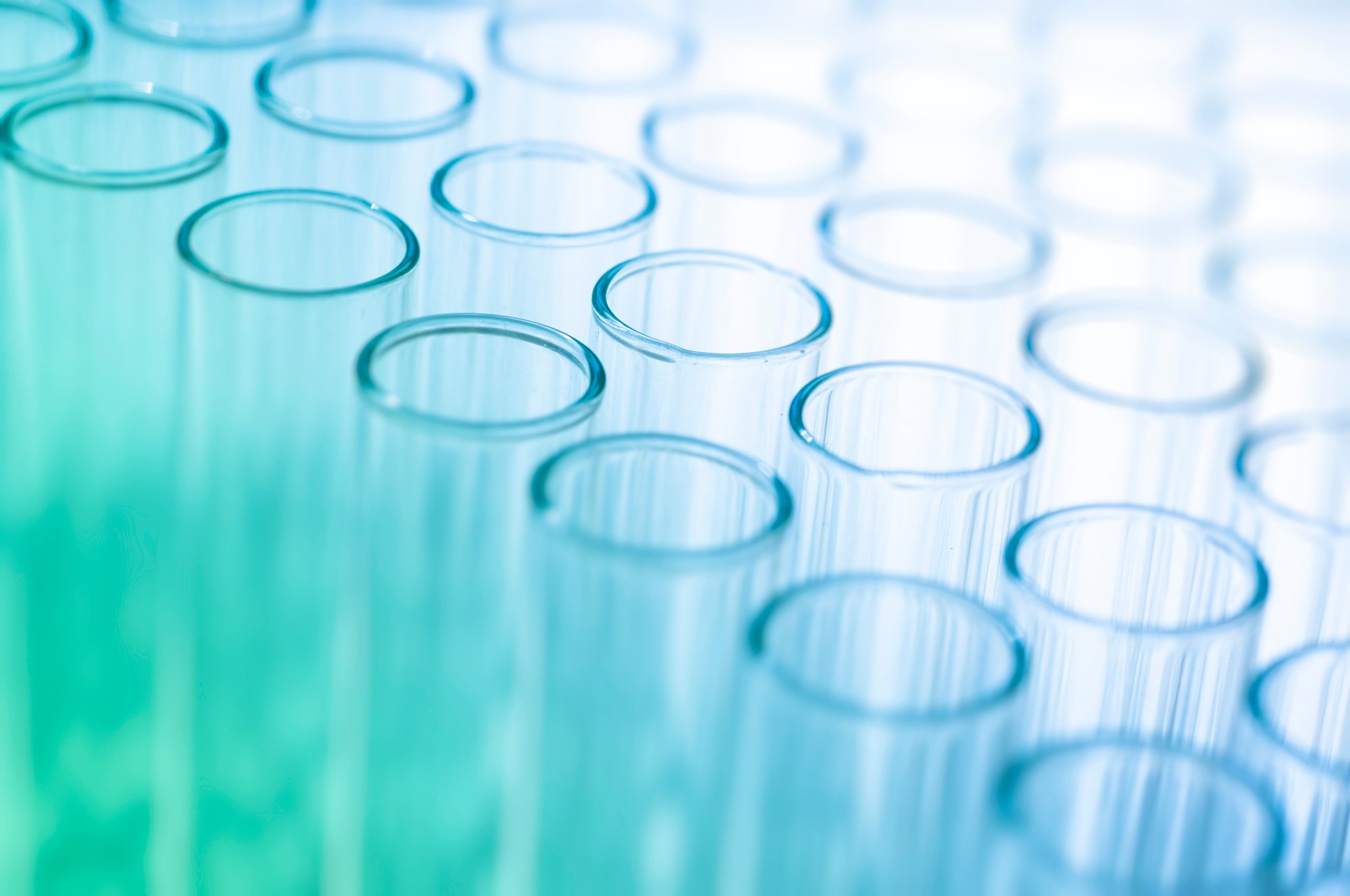 Read more about our company history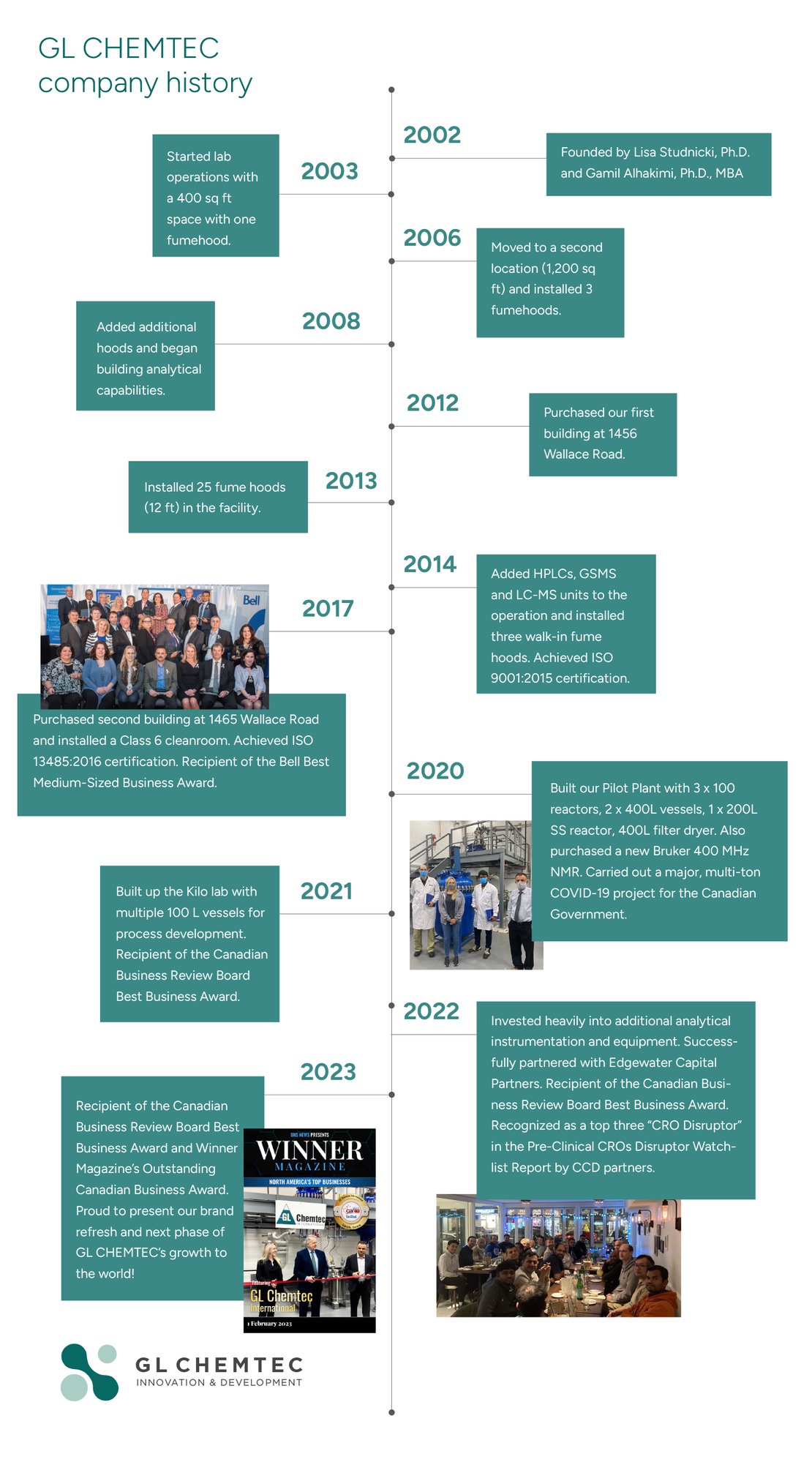 Awards
Bell Mid-Sized Business of the Year
2017
Canadian Business Review Board Best Business Award
2021, 2022, 2023, 2024
Winner Magazine - Outstanding Canadian Business
2023
Outstanding Business in Customer Satisfaction, Business Leadership, Outstanding Service, Strong Vision





ISO Certifications
ISO 13485:2016 – Medical Device & Early Clinical Study Support
ISO 9001:2015 – A Commitment to Quality and Traceability