Discover bespoke solutions with GL CHEMTEC
We design and synthesize tailored polymers to meet your unique needs, enriching both drug delivery and medical device applications. Our customized polymers service enhances drug stability, solubility, and bioavailability and provides controlled release for extended effectiveness. In medical devices, these polymers contribute to improved biocompatibility, durability, and performance.
Drug delivery
Advanced materials, including films, emulsions and nano-emulsions, hydrogels and silicone hydrogels, designed and manufactured in-house specifically for your custom application.
Ophthalmology
Tailored polymers and emulsions containing novel building blocks, cross-linkers and dyes, to name a few examples, for the treatment of dry eye disease, presbyopia, myopia, and glaucoma.
Medical device
A track record of success in women's health, in the manufacturing of cardiac wires, in the development of a disruptive neurostimulation therapeutic approach to dry eye disease, in novel contact lenses with encapsulated technologies and in the development of emulsions for the treatment of cardiac disease.
Sustainable, green materials
Delivering innovative tailored polymers and solutions that meet your unique requirements and contribute to a greener future and to the circular economy. Proven track record of success in delivering new biopolymers (i.e. Chitosan, HA-based, Xanthan Gums, Polyols, Bio-based Isocyanates and Amino Acid-based polymers) for application in bio-based adhesives, novel textile technologies, foodtech, and biodegradable packaging.
Unmatched polymer expertise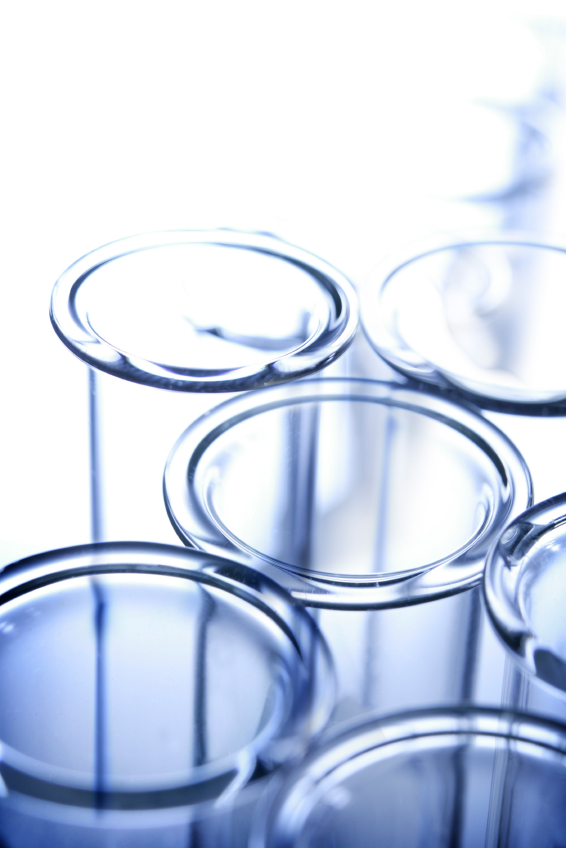 Why GL CHEMTEC?
As an independent, founder-led life sciences company, GL CHEMTEC is passionate about your success and committed to solving your most complex chemistry challenges. We are fast and flexible, and our collaborative partnership approach means that we scale and adapt according to your needs.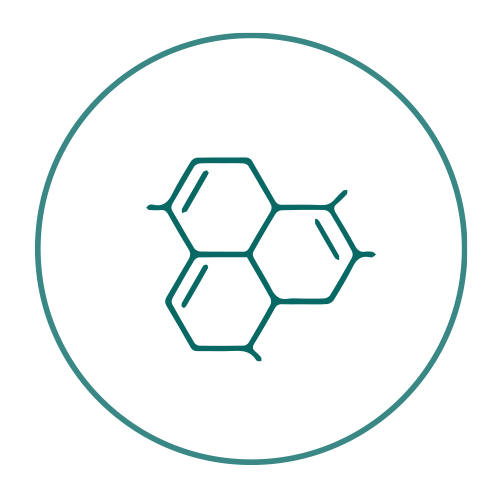 A next-level API partner
offering a unique combination of small molecule and polymer expertise.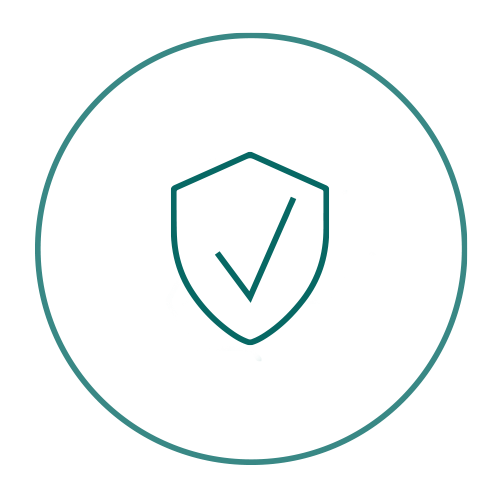 Tackle complex chemistry challenges
with our deep expertise in small molecule chemistry and tailored polymers, and a collaborative approach.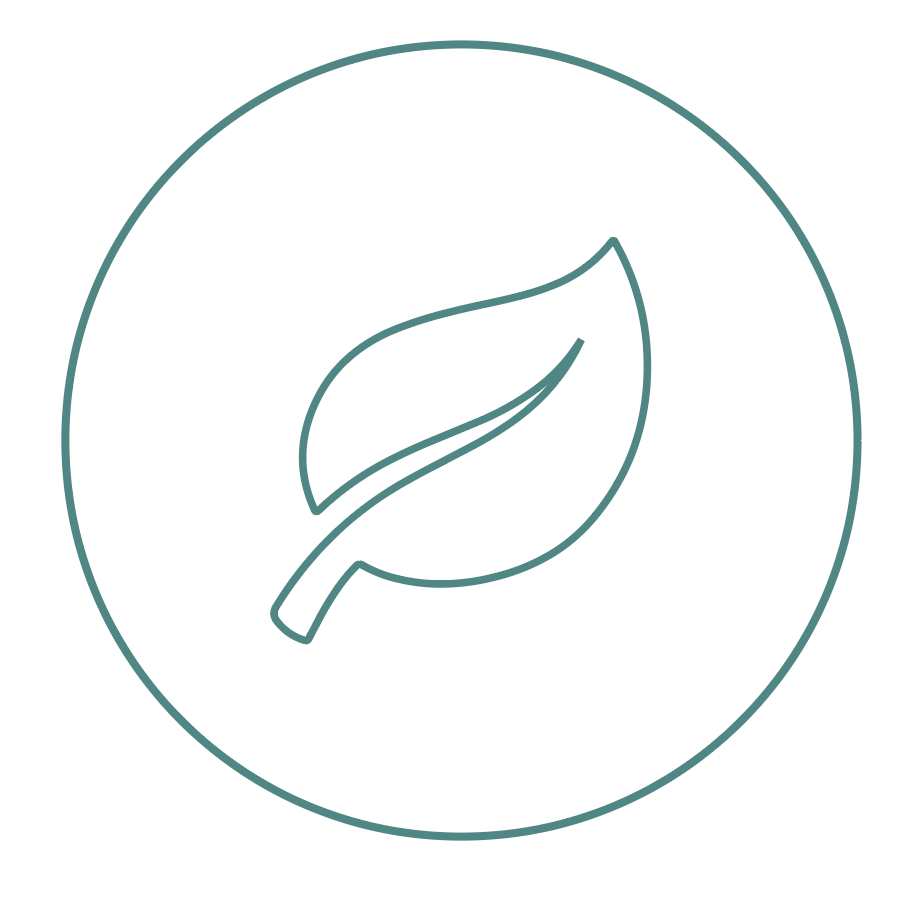 Drive innovation with a green chemistry mindset
committed to sustainability and green chemistry best practices.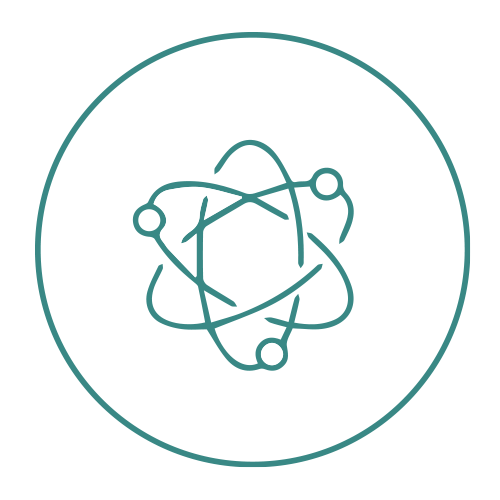 Accelerate early-stage API development and innovative drug delivery solutions
with seamless continuity from R&D to manufacturing.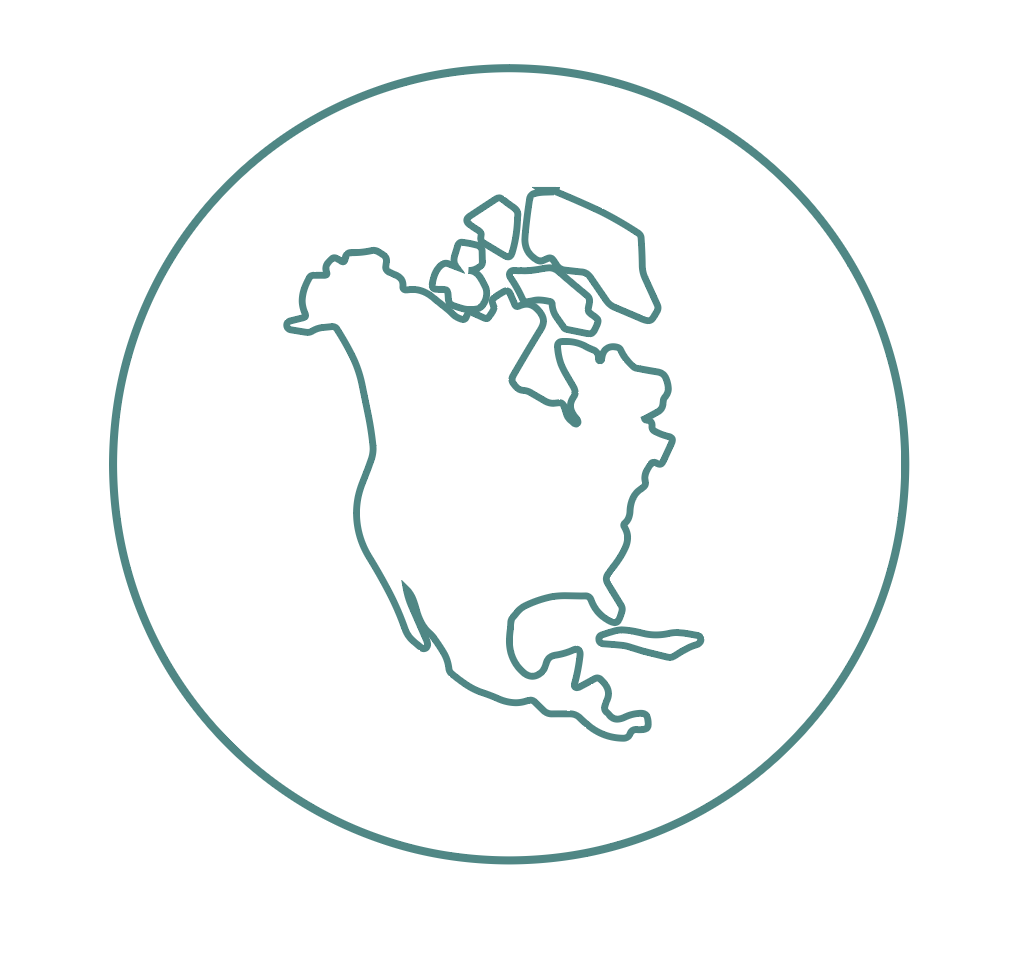 North American location and security of supply
offering an alternative to traditional supply chains and overseas partners.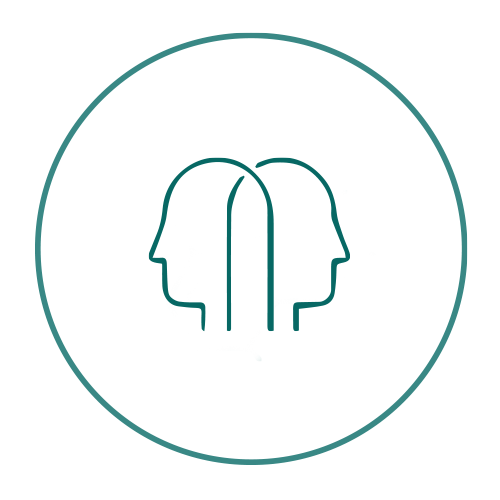 Highly customer-centric culture
reflected by our 22 years of success in life sciences, delivering innovative solutions with unrivalled speed, agility, and passion.
Awards
Bell Mid-Sized Business of the Year
2017
Canadian Business Review Board Best Business Award
2021, 2022, 2023
Winner Magazine - Outstanding Canadian Business
2023
Outstanding Business in Customer Satisfaction, Business Leadership, Outstanding Service, Strong Vision




ISO Certifications
ISO 13485:2016 – Medical Device & Early Clinical Studies
ISO 9001:2015 – A Commitment to Quality and Traceability